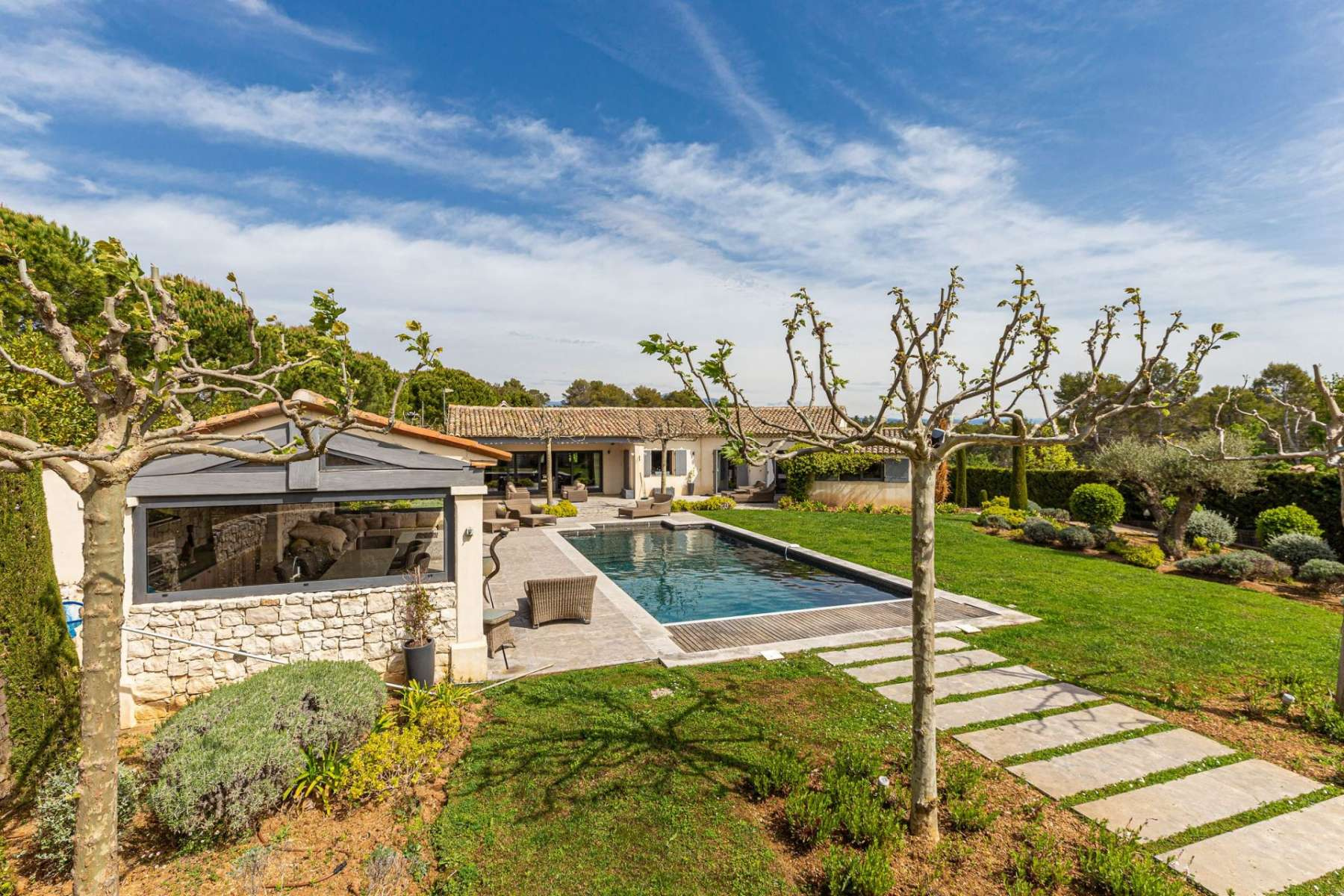 Villa with pool in Mougins near Mougins School - Ref 3628
Price upon request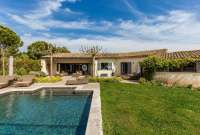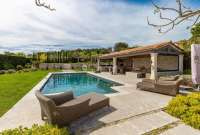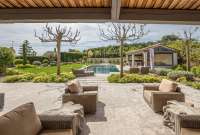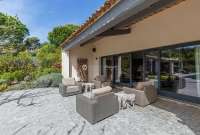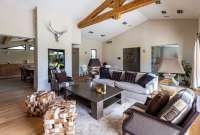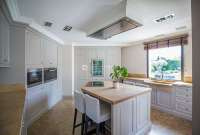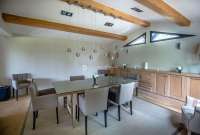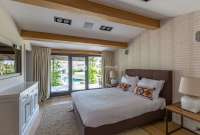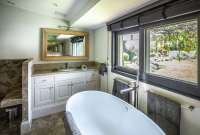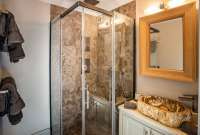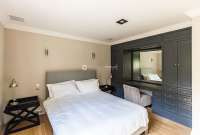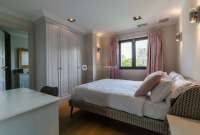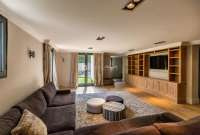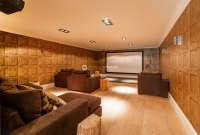 Add to "My selection"
Added
SELECT A PROPERTY
Do not hesitate to browse through our selection of over 500 villas and apartments for rent to find the right property for you. In addition, our rental specialists will be happy to search for you the ideal vacation home among all the real estate offers on the French Riviera.
Signing
Once you've found your dream home, we'll sign a short-term vacation rental agreement detailing the terms and conditions of the reservation. Protected by the contract from potential misunderstandings, you can fully enjoy your holidays on the Côte d'Azur.
REQUEST FOR ADDITIONAL SERVICES
Our travel specialists are ready to arrange additional services to make your stay even more enjoyable: car or helicopter transfers, luxury car rental, personal driver, security guards, cook and babysitters, restaurant reservations, private events organization.
Frequently Asked Questions
How to find the right vacation rentals on the French Riviera?
Send us your inquiry for a property to rent in the French Riviera by filling out the request form, writing to info@serviceazur.com or calling +33 4 93 29 84 25.
According to your preferences, our experts will provide you with a selection of holiday homes that best meet your expectations.
Once you have chosen the rental, we will sign a Rental Agreement specifying the terms of the holiday reservation. Nothing else is required! All you have to do is enjoy your vacation!
What are the main advantages of renting a property on the Cote d'Azur in France compared to staying in a hotel?
Firstly, more favorable price for vacation with family or a big company. Often renting a villa on the Côte d'Azur is many times cheaper than a cramped hotel room.
Secondly, the wide range of Cote d'Azur vacation rentals. You can choose an option away from densely populated areas and fully enjoy your vacation.
Thirdly, you'll have a fully equipped property with all your appliances, furniture, tableware and so on. You can optionally hire a crew of your choice: a cook, a housekeeper, a nanny, a security guard, etc.
Finally, prestige and total privacy. Renting a property allows you to fully immerse yourself in the wonderful atmosphere of the French Riviera and feel like a local.
What rental property is suitable for a family vacation in France?
Villas on the Côte d'Azur with 3-4 and more bedrooms, a spacious area and a view of the sea are the best family vacations.
What to look for when choosing a property to rent on the Cote d'Azur?
Planning to rent a property in France, first of all, you should pay attention to the proximity:
beaches;
entertainment areas;
stores, restaurants and cafes.
What are the most popular destinations for renting accommodation on the Cote d'Azur?
As a rule, our compatriots prefer to choose the following places to rent an apartment in France:
Cap d'Antibes;
Cannes;
Cap Ferrat;
Saint-Tropez.
What are the additional costs of renting property on the French Riviera?
As a rule, additional costs when renting a property in France are the residence tax (la taxe de séjour) and the final cleaning fee.
The tax of accommodation in France is& set& by& the;town halls& and& depends&on&the& location& of the& property,&on& average& it& is& 2,50& € per day&on person&of&youth.
The final cleaning will be done by a professional cleaning service or by the tenant's own staff after the tenant's arrival at a cost of € 300.
How much on average does it cost to rent a house on the French Riviera?
The cost of renting an apartment on the French Riviera varies greatly depending on such factors as the location of the object, its distance from the sea and, of course, seasonality.
For example, the average cost of renting villas on the French Riviera in the high season is 10-12nbsp;th €  a week. Apartments will cost about 3-4 € thousand per week.
Contact us
At our office in Nice:
56 bis, av de la Lanterne
06200 Nice, France
Opening hours:
From 9 am to 6 pm
Nice, France (GMT +2)